Are you pursuing commercial cookery in Australia or want to do commercial cookery course?
What is commercial cookery?
Commercial cookery means taking the love with cooking process at another level and cooking at commercial level. It means you will be paid for pursuing your love for the cooking and cooking at a large scale with all required apparatus and lot more dishes.
Why study commercial cookery in Australia?
Studying commercial cookery in Australia can be beneficial for you for numerous reasons. Some of the most common reasons for which students pursue commercial cookery in Australia are as under
Career opportunities worldwide: Commercial cookery jobs are available worldwide and becoming a chef qualifies to get a job anywhere in the world with handsome package. Similarly, students get high opportunities for job in Australia with qualification of commercial cookery.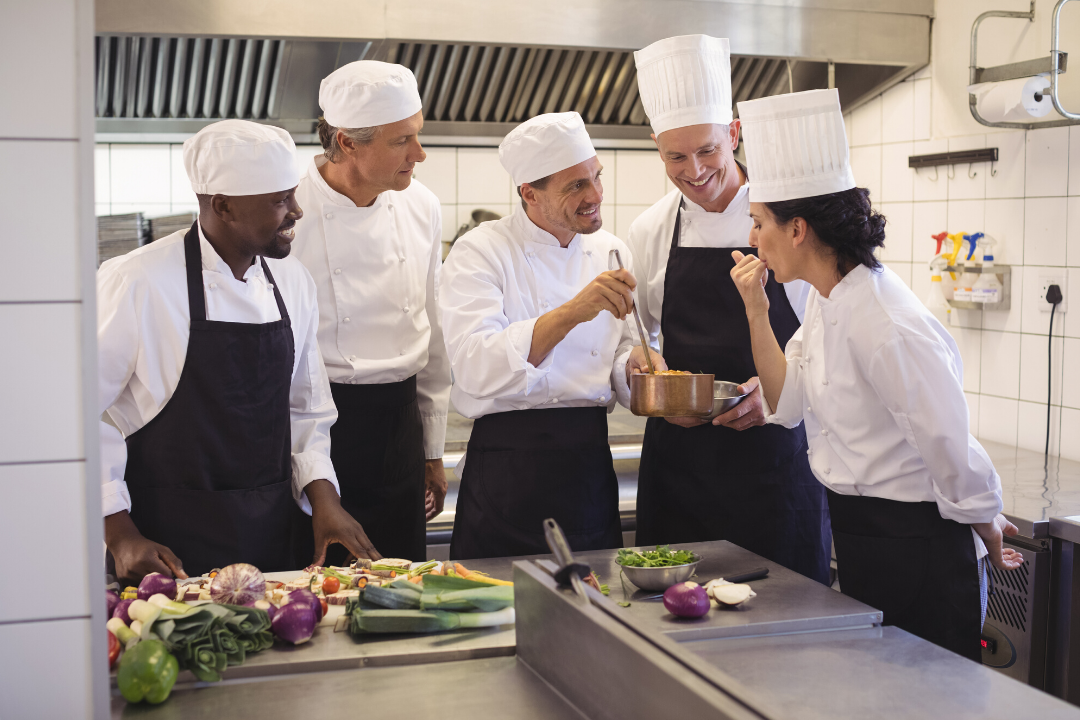 2. High chances for Permanent residency: Commercial cookery courses are important pathways for getting PR. Most of the students pursuing commercial cookery certificate 3 and 4 in Australia are considering it a item of higher chance for getting PR. This aspect has made cookery recently very lucrative among students to pursue commercial cookery.
3. High growth industry: Commercial cookery in Australia is considered as rapidly growing industry and expected to reach to $135 billion by the end of 2025 and would be able to create ample amount of jobs or chefs and related stakeholders.
4. Independent business opportunity: Commercial cookery allows a person to start up an independent business by completion of the course.
So jump in the commercial cookery course to build a strong career opportunity ahead. Also get assignment help services for commercial cookery with Punjab Assignment help team.
Resources for commercial cookery
Some of the key resources for cookery course in Australia include completion of assignments for clearing the cookery course. Cookery the Australian way is one of the famous book which is part of most of the cookery curriculum. Cookery courses are pursued by the students even along with their masters degree to add additional points in their PR applications. Gordon Ramsay's ultimate cookery course is another key resource for the commercial cookery in Australia. In commercial cookery courses there are cert 3 commercial cookery or certificate iii in commercial cookery has to be cleared as the first step of the course completion. There are several famous cookery courses in Australia such as icon cookery school, cookery courses perth, tafe cookery course, commercial cookery course sydney, ACOT coollege and tafe commercial cookery etc.
Commercial cookery Assignment Help in Australia
Punjab Assignment help is the leading assignment help agency offering commercial cookery assignment help. We provide cert 3 commercial cookery assignments and Cert 4 commercial cookery assignments for the students. Our prices for commercial cookery are quite affordable and this makes us the best choice in Australia for commercial cookery.